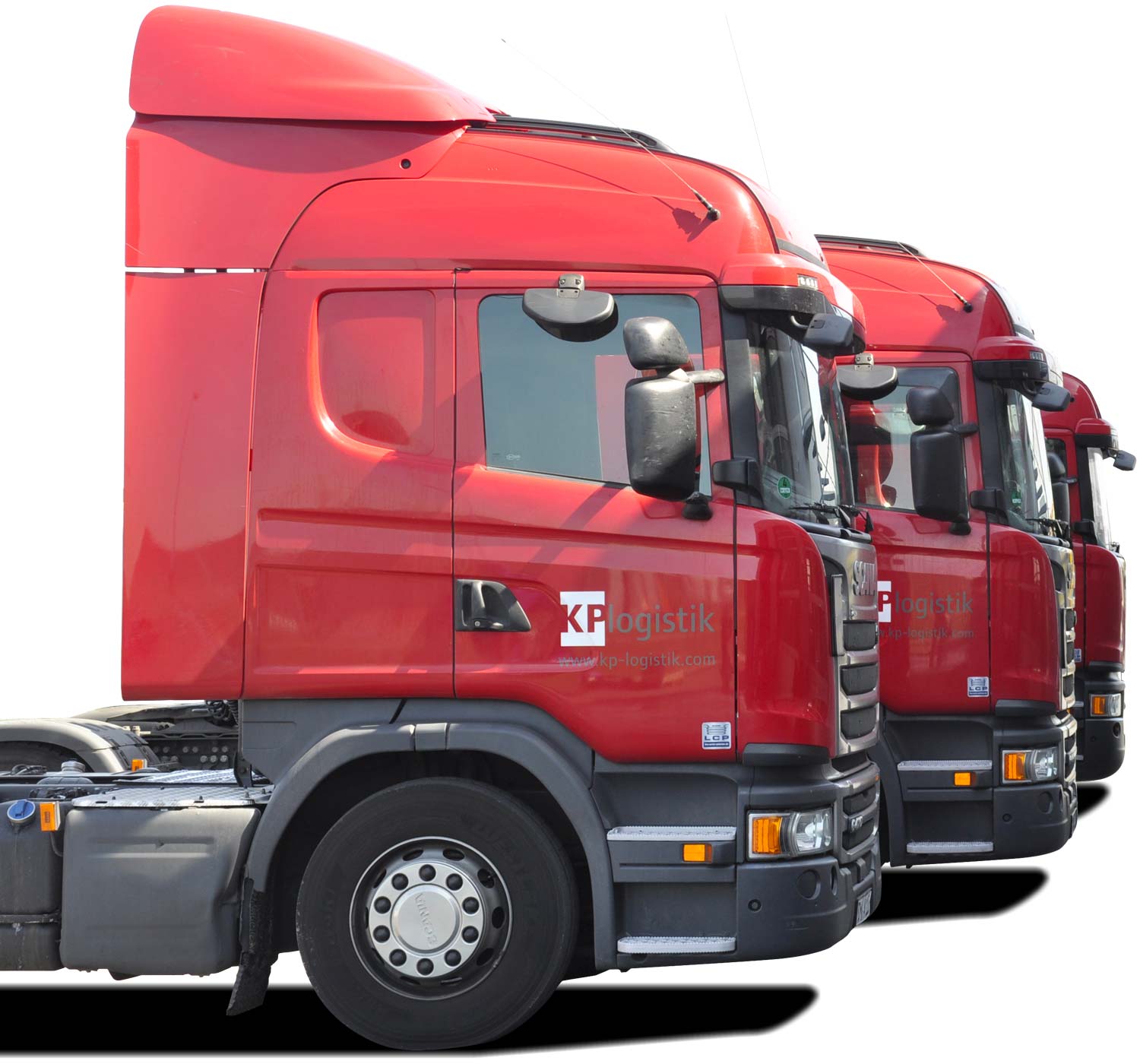 2019 we switched over our entire Fleet in Germany and changed all our diesel trucks against modern LNG Trucks. With 110 Scania R410 units we deploy on of the largest LNG Truck Fleets in Germany. Not only the engine noise is reduced with these vehicles, but the entire ecologic balance. It makes us proud being upfront for sustainable transportation. Compared with a diesel we save about 15% CO2, 95% Particulate Matter and 70% nitrogen oxides (NOx)!!
LNG – What's the fuzz about?
Liquified Natural Gas is ca. -165° Celsius refrigerated natural gas. The low temperature causes the gas getting liquid. Therefore, its energy density gets higher and similar to that of a conventional fuel, so the trucks driving behavior and performance equal the one of a diesel truck.
This is not only positive for our environment: our drivers enjoy the advantage of a modern and comfortable workplace with comprehensive driving safety equipment. While LNG propulsion has no disadvantages compared to a diesel in terms of driving behavior, it scores with about 30% quieter engine noise and thus ensures a more pleasant driving experience.
Due to modern technology, low CO2 and fine dust emissions, our fleet meets current emissions standards. This ensures our mobility, also in large cities and metropolitan areas, is secured for the future.

In Denmark, too, we consider ourselves as doers, not as spectators. In addition to our modern diesel vehicles, we rely on CNG trucks due to the lack of LNG infrastructure in Denmark.
Compressed Natural Gas has its higher energy density due to an operational pressure of 200 bar, which enables a positive environmental balance. The savings potential is similar to that of a LNG vehicle.
In order to transport in an even more environment friendly way, we only fill up with biogas in Denmark. As a result, we reduce our CO2 emissions by a further 80% to 95% compared to a conventional diesel truck! Since we as a food logistics company pass through many cities, we consistently try to avoid noise. Therefore, we rely on noise-reducing equipment, such as low-noise box bodies and tail lifts.
We also have a hybrid truck (biodiesel and electric) and a gigaliner in the fleet. This means that the Danish fleet is ideally equipped for urban transport in Copenhagen as well as for more distant routes.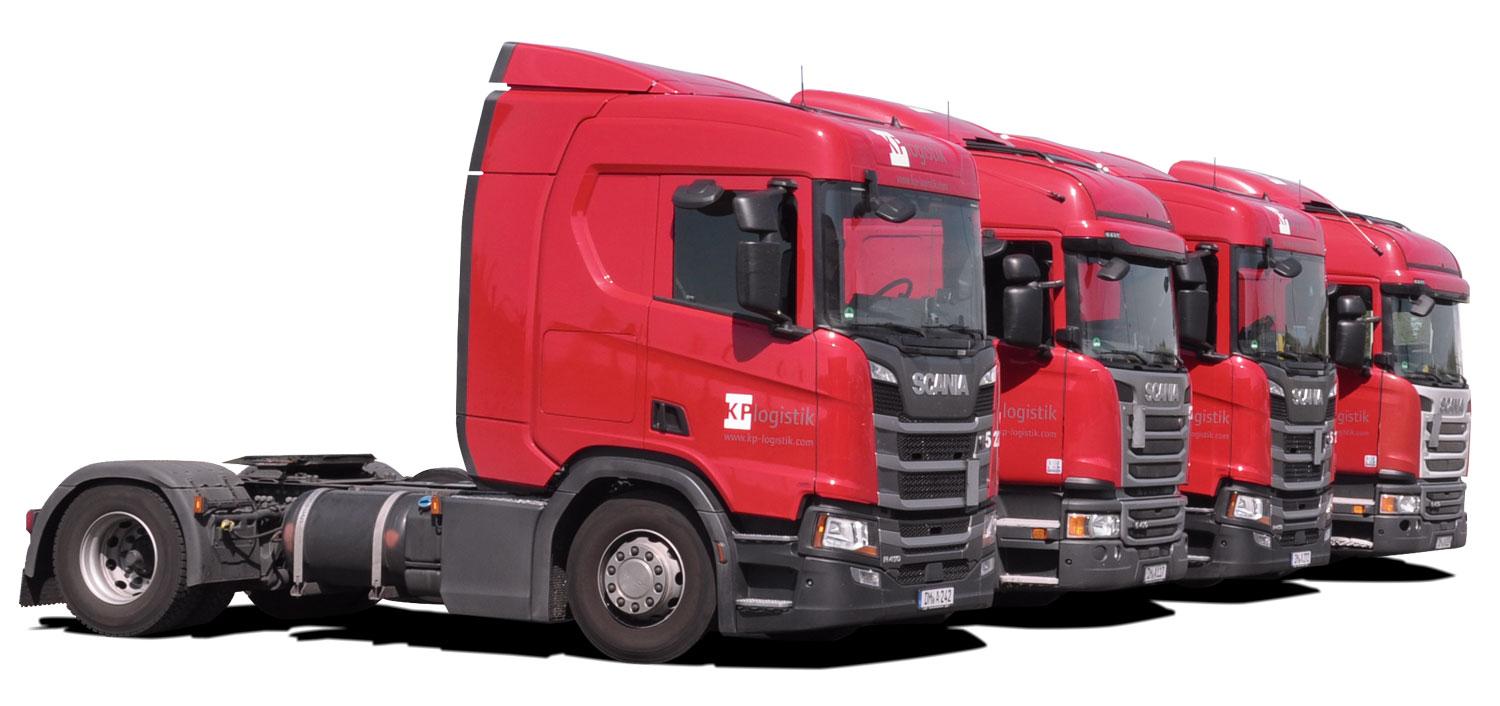 Our History
KP Logistics is a third generation-led family business. It all started in 1959 just outside of Copenhagen. Knud Pedersen delivered milk among other foods with his delivery van. He stood out for his punctuality and reliability and soon became very well-known. Not long later, he was able to win larger clients and so the business began to grow.
At the end of the 1970s, his oldest son, John Peterson joined the business. By the start of the 1990s, the youngest son, Lars Peterson came on board too. Over many years, the organisation enjoyed steady growth so that expansion into Germany was possible. The first German office was set up in Reuterstadt Stavenhagen in the beautiful Mecklenburg-Vorpommern region.
By the end of the decade, the third generation of the family entered the business. David Brokholm, son of John Petersen, took up a position in the company. In 2005 the second German office was opened in Wustermark, strategically located within Berlin's commuter belt.
Today Lars Petersen and David Brokholm sit at the top of the company. With some 220 vehicles and more than 400 employees, KP Logistics is a solid and successfully-led family business with over 60 years of company history.