Whether a new starter in the profession or whether moving laterally, everyone has a chance. We guide young people along a comprehensive apprenticeship that places them in the optimal position to launch their career in the working world. Speculative applications are welcome at any time!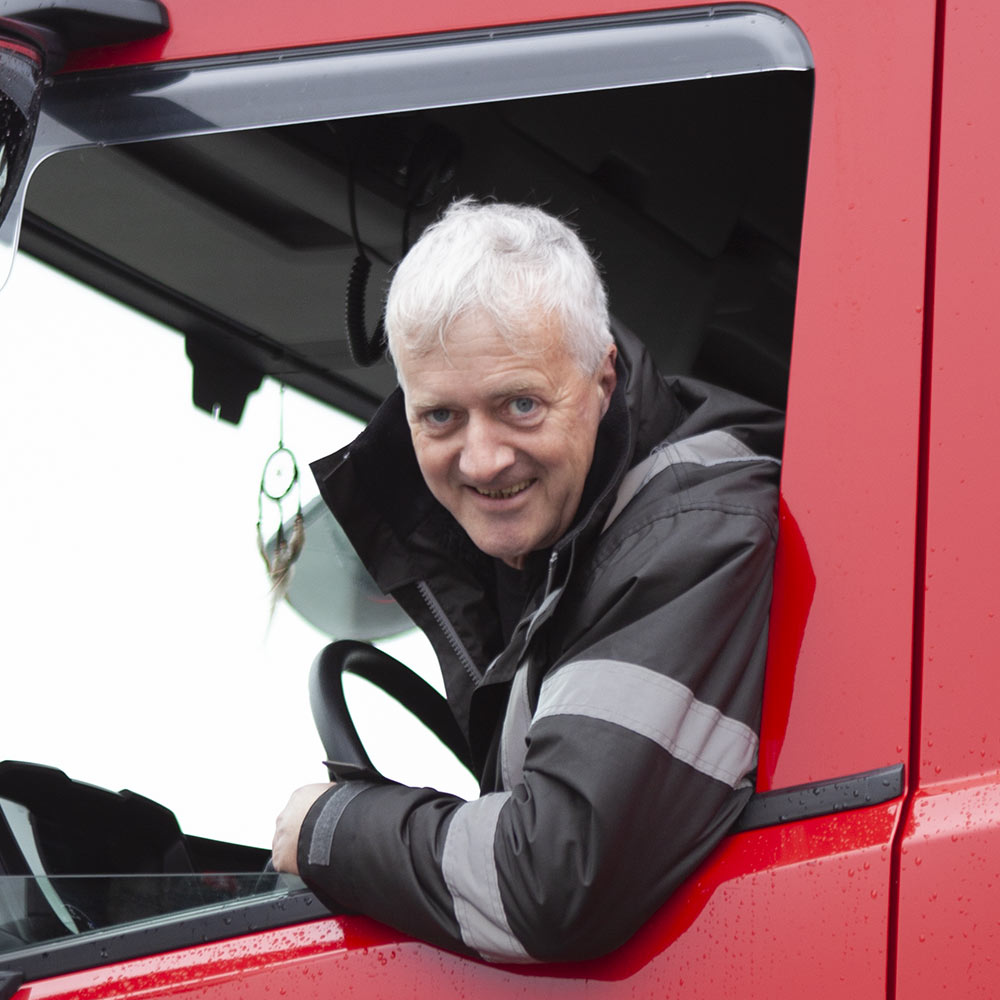 "I was at KP in 2009. I then wanted to try out something different. When I came back some time later I was welcomed with open arms."
"Our Scania heavy duty vehicles are trailers are the king of the road – and they demand a lot of care."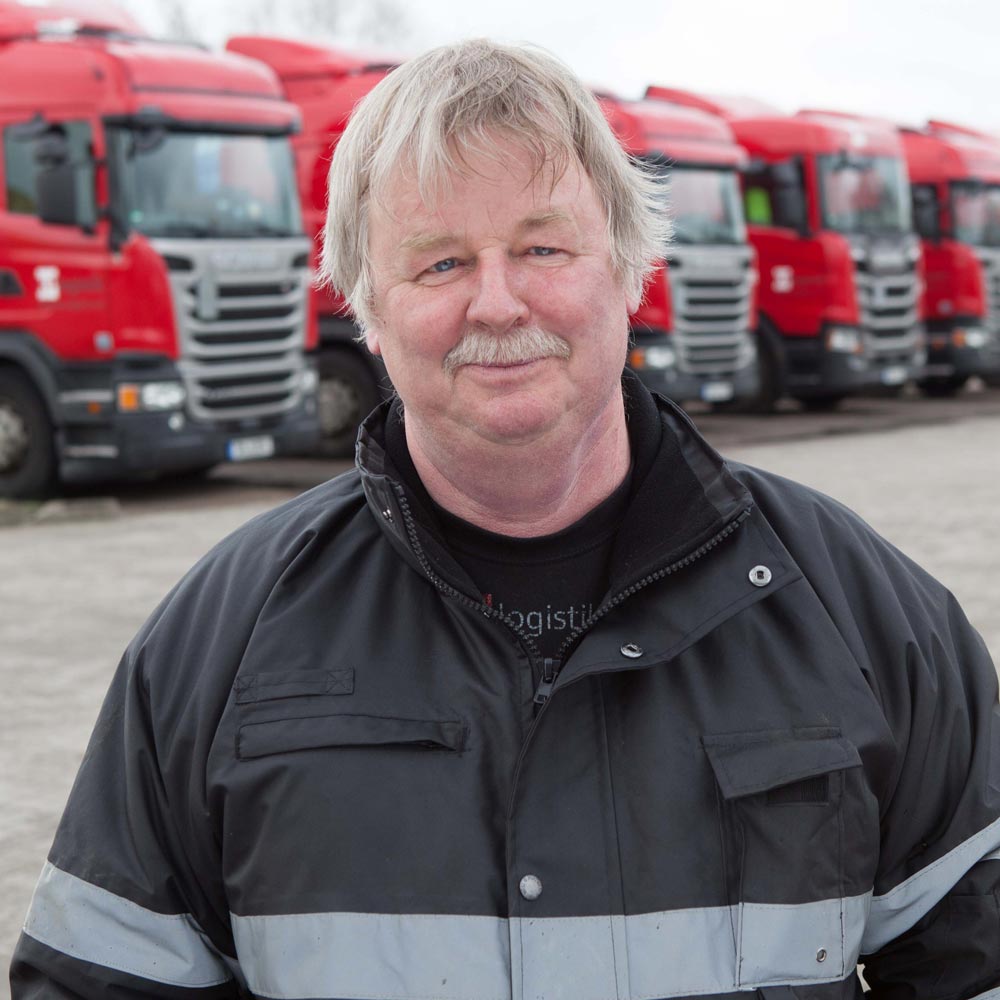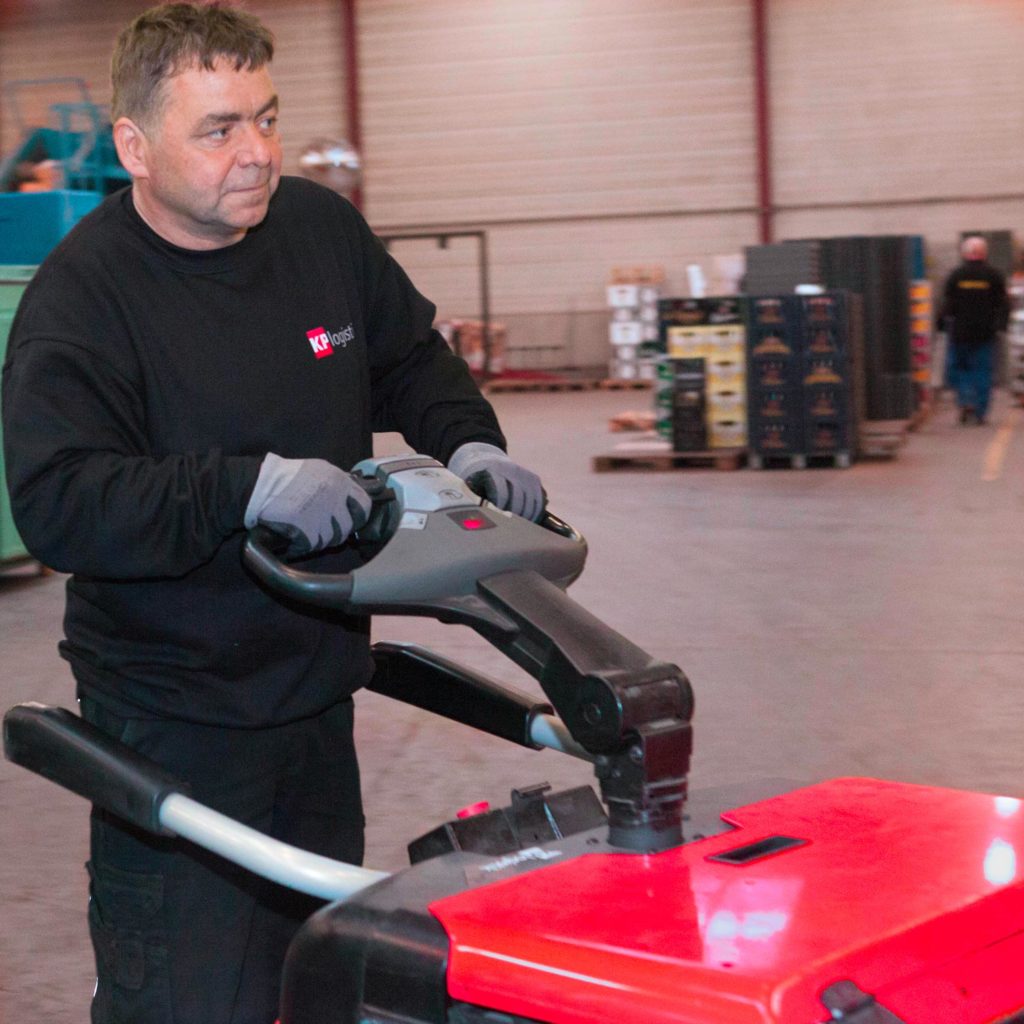 "I started at the warehouse in Køge at Easter 2007 and progressed to duty manager. In 2013 I took up the position of division manager at the warehouse in Wustermark."
"After successfully completing my apprenticeship at KP, I was taken on and have worked here for years here since. During this time I even met my partner at KP and learnt how to love."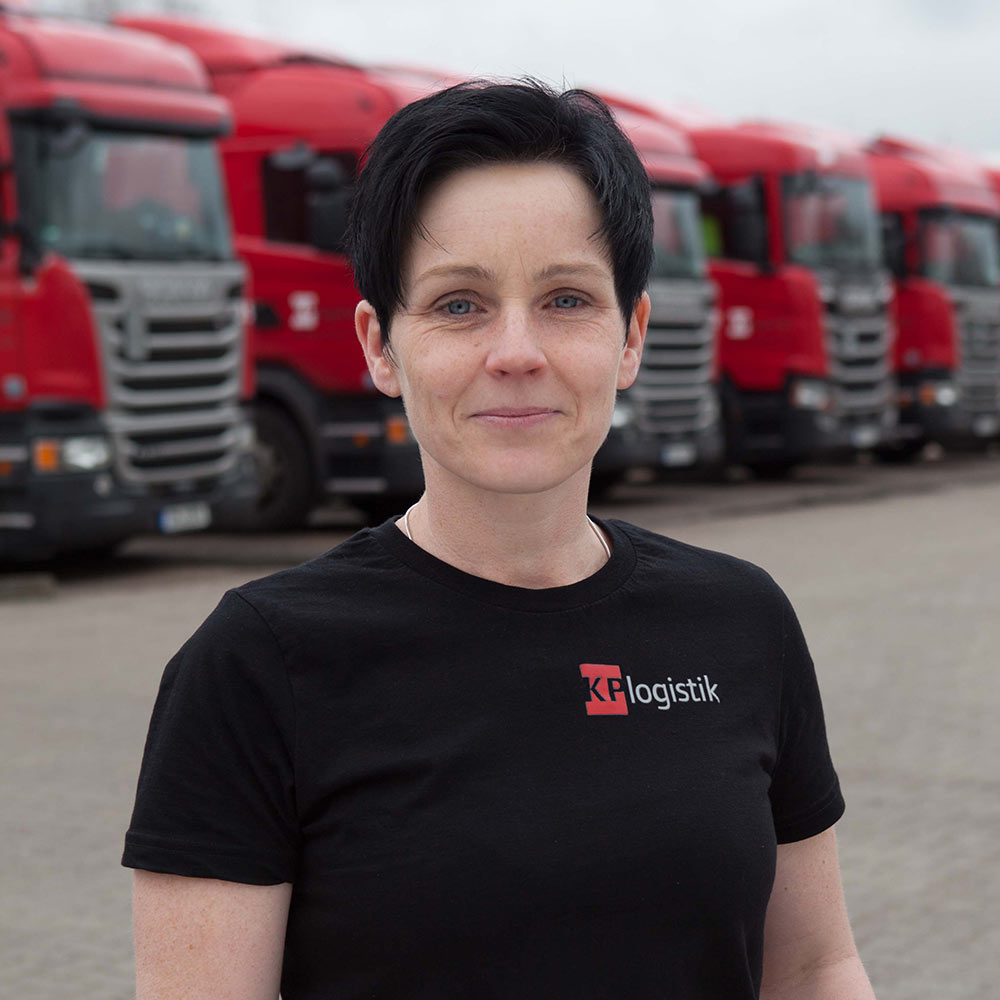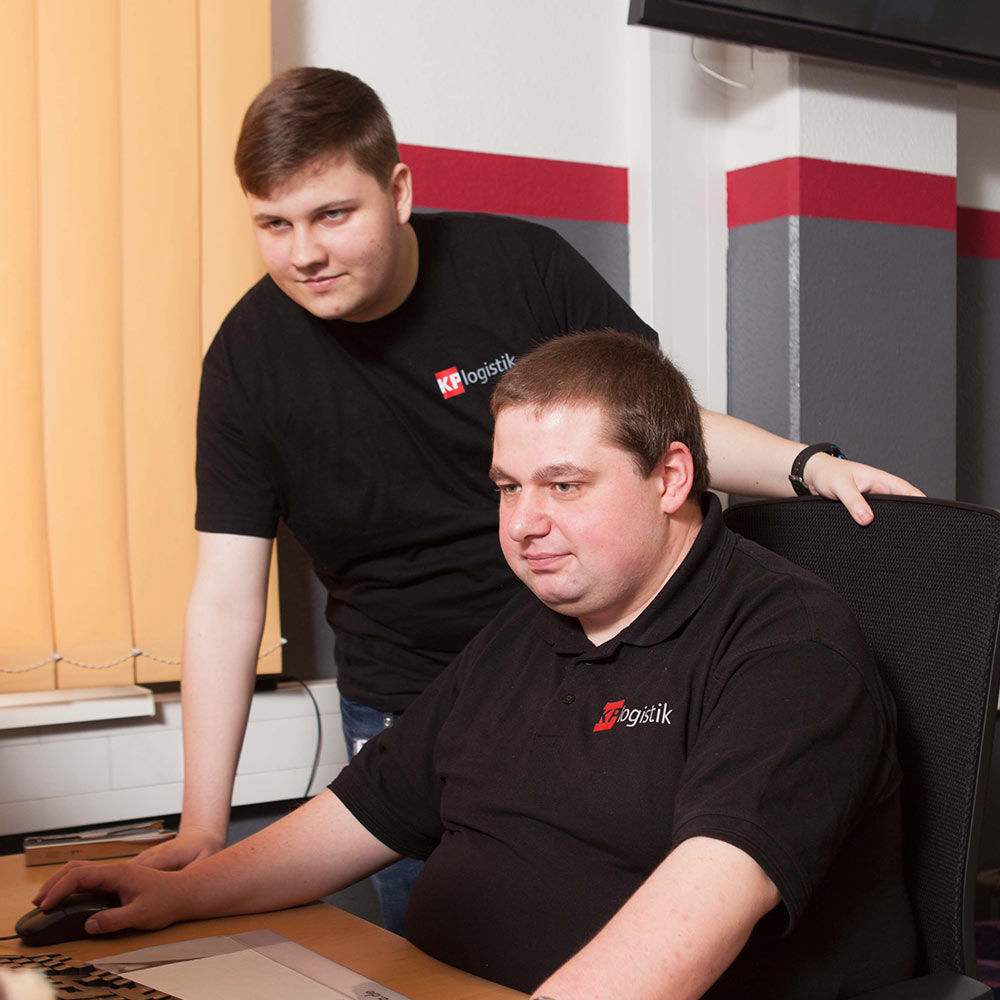 "I began my apprenticeship back in 2015. Not long later I was allowed to take on responsibility. My Polish always helps when talking to our drivers."
Apprenticeships
Are you looking to undertake an apprenticeship in logistics when you finish your high school exams? Then you are in the right place. Each year we train young people across four different career areas in our Stavenhagen and Wustermark sites.