Regardless of whether you need short-term support to cover order peaks or are interested in a long-term cooperation, we always make it our goal to analyze your needs and work with you to develop a tailor-made logistics concept. We support our customers and those who want to become customers with a round-the-clock dispatching/service.
Our transport service portfolio covers the entire supply chain:
We are successful in local and long-distance transport and support our customers in warehouse transport as well as in national distribution transport. Our trailer fleet is optimally equipped for this and includes curtainsider trailers as well as box and thermo trailers with and without tail lift. Since we hold a waste transportation license, handling of waste and empties is an appreciated value added service we offer.
During the partnership with our long-standing customers from the food retail trade, regional distribution transport has developed into our strongest business field. Here, delivering to more than 800 supermarkets every day, we prove that we are absolute professionals in this field.
With the investment in several ADR-certified LNG trailers and corresponding training for our employees, we have successfully established ourselves as a transporter in the cross-border transport of LNG in 2020. For our customers, we thus secure the supply of LNG to commercial vehicle gas stations. This is our contribution to enable more and more haulage companies to convert their fleets to more environmentally friendly LNG trucks.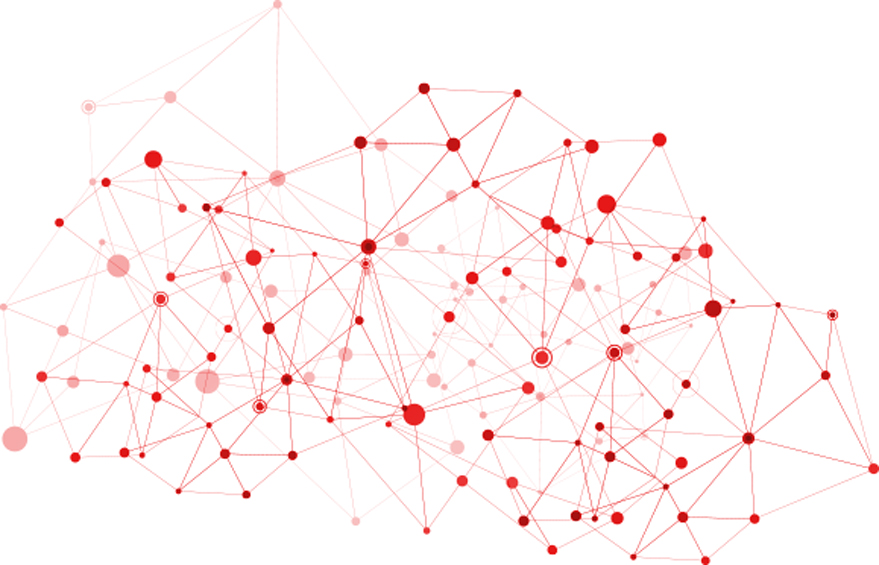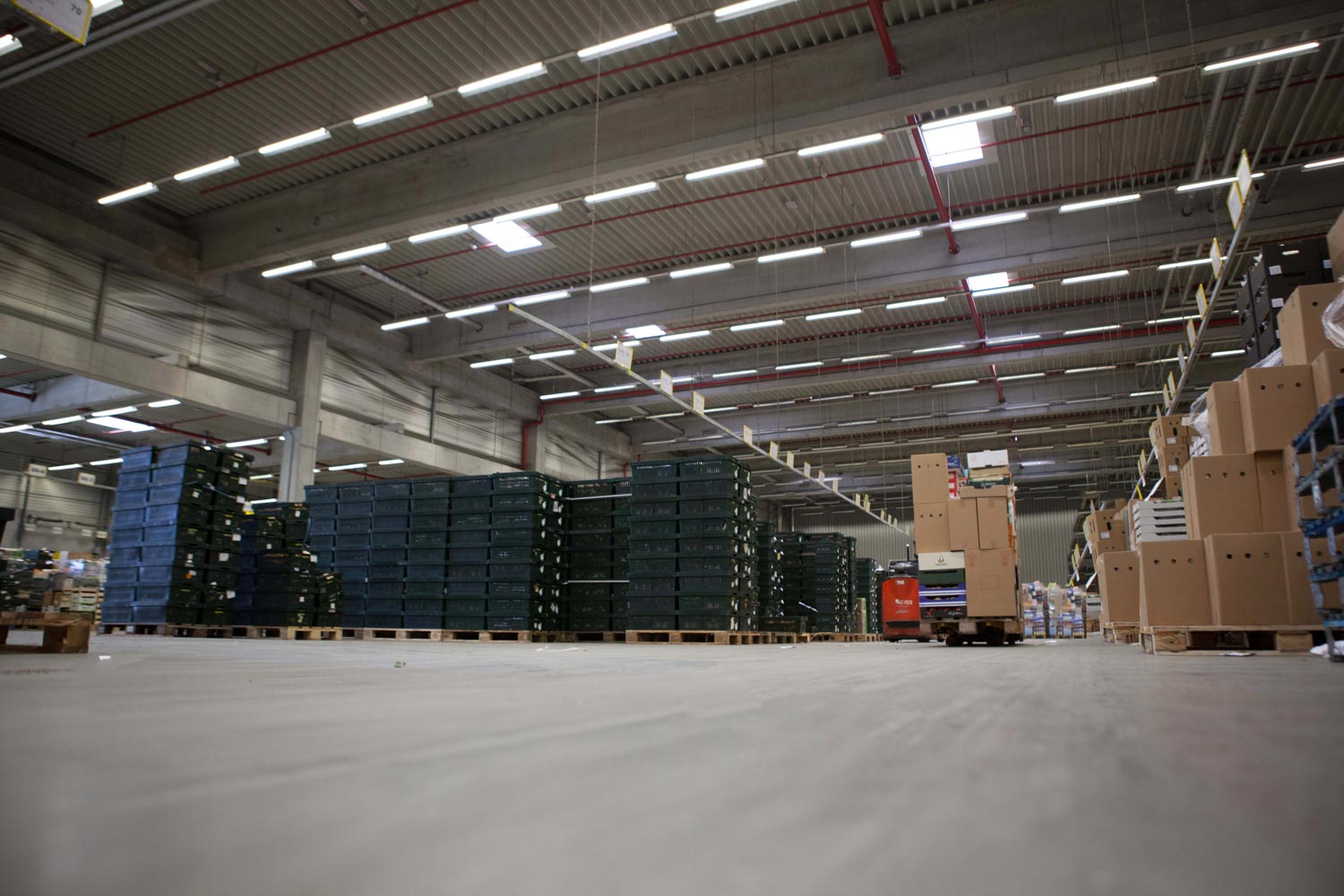 Warehouse Logistics
Our well-trained staff is optimally prepared for deployment in your warehouse. We are happy to offer you warehouse services such as order picking, loading and unloading of trailers/containers, returns management, the required technical equipment and systemic interface integration on request. From complete warehouse logistics to individual work processes, we are the right partner for you!
For decades now we have worked with the well-known trading chain, NETTO ApS & Co. Starting in Denmark and then moving to Germany where we have operated for more than 30 years. Our NETTO branded trucks belong to the streetscape of East Germany.
In the last few years, we have been able to provide our services to the strong-performing, widespread discount firm, NORMA. We also supply our services mainly in East Germany.