For a company's potential success to be met, a smooth flow of raw materials and manufactured products is necessary. Our objective is to supply a service that is tailored to suite the client's need. We use state-of-the-art information processing systems to ensure that the flows of goods and materials correspond optimally to the relevant flows of information. Using computer interfaces that service this purpose, a simple transaction will facilitate your request. We are therefore able to guarantee a smooth process in both planning and in execution.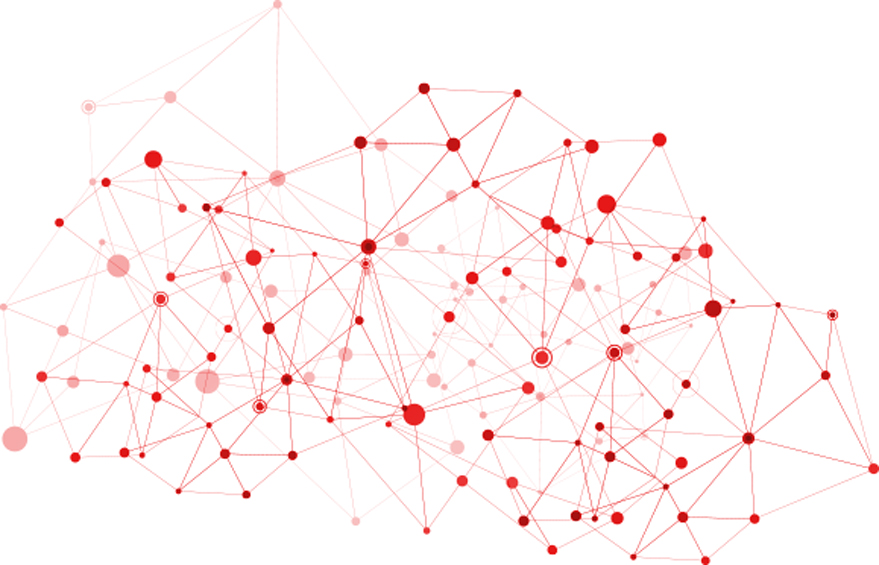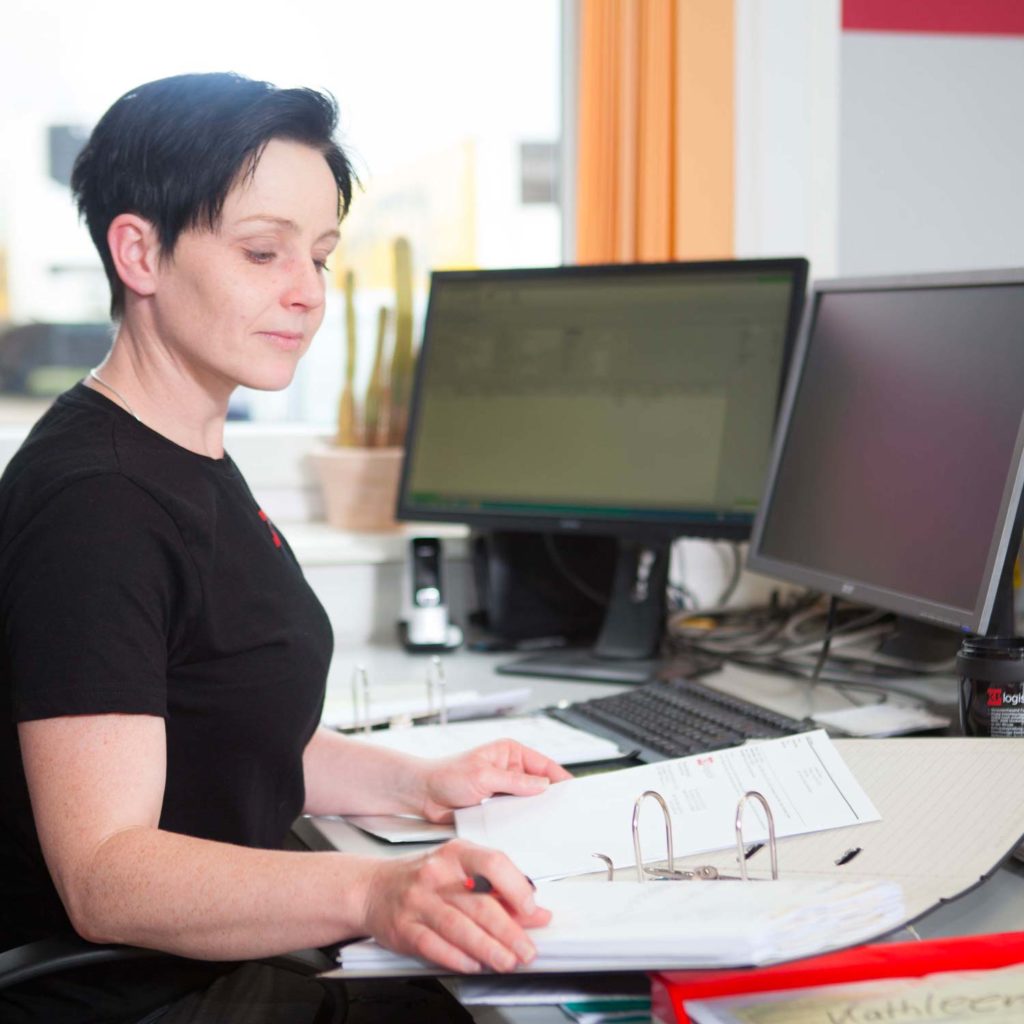 Following the successful procurement and packing of goods, the distribution process starts. At this point, efficiency plays a vital role. Our modern information processing systems ensure that your goods – whether partly or fully loaded – are delivered on time and to the desired destination wherever that may be in Germany or across Europe. Our friendly and highly competent staff, along with our modern fleet, emphasize our reliable image.
The transportation of frozen goods places high demands on any logistics company. On-time delivery in line with a continual cool chain is our high standard quality claim. We therefore focus on the cautious handling of goods, efficient transportation and being on-schedule. Our modern fleet of refrigerated trucks help us to fulfil the high demands of transporting chilled and frozen goods. The refrigerated trucks cool your goods to -25°C, register changes of temperatures and are FRC certified for the transportation of foods.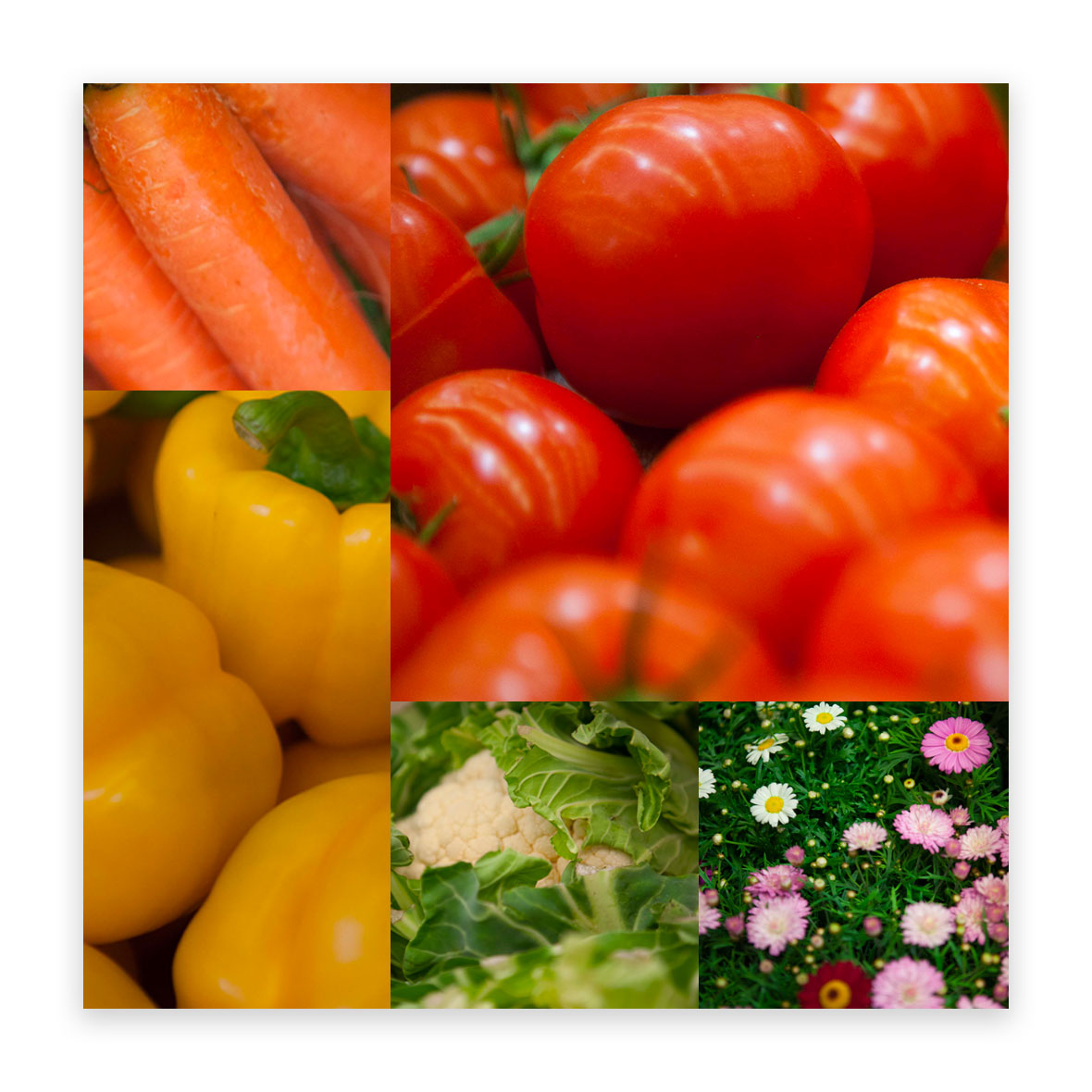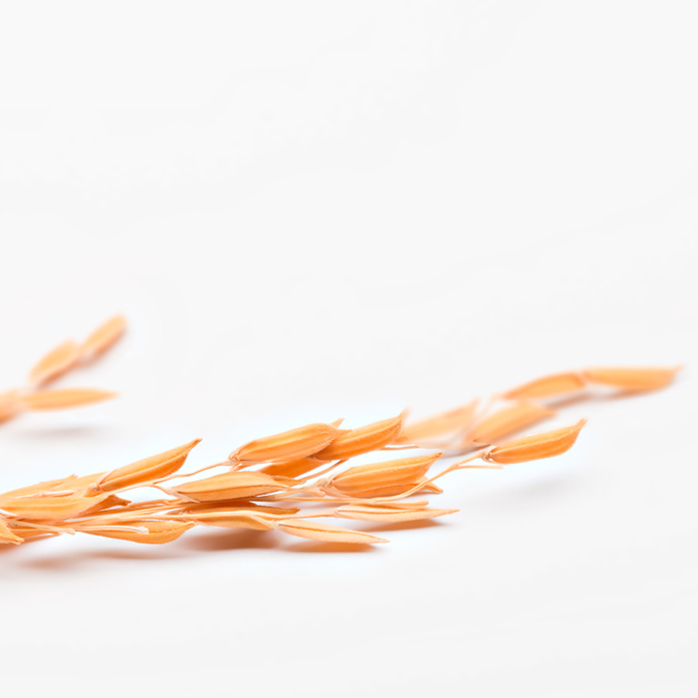 Along with delivering dried goods to agreed deadlines and meeting customer demands, efficiency is our highest objective. We transport dried good in containers, therefore protecting the goods from the atmospheric conditions to ensure their clean and dry delivery.
Commissioning
Our highly-qualified personnel are optimally prepared to work in our warehouses. On request, we gladly offer commissioning services. From organising individual working processes right up to the entire warehouse logistics, we are the right person for you to contact!
For decades now we have worked with the well-known trading chain, NETTO ApS & Co. Starting in Denmark and then moving to Germany where we have operated for more than 25 years. Our NETTO branded trucks belong to the streetscape of East Germany.
In the last few years, we have been able to provide our services to the strong-performing, widespread discount firm, NORMA. We also supply our services mainly in East Germany.